The Hatton-Brown organization in Montgomery, Ala. dates to 1948, when local newspaperman Hartwell Hatton founded Hatton Publications.
History of Hatton-Brown Publishers
Rich Tradition, Bright Future
The Hatton-Brown organization dates back to 1948, when local newspaperman Hartwell Hatton (right) founded Hatton Publications at age 49. His first forest-oriented magazine, Alabama Lumberman, was published from 1949-57.
Hatton, Brown & Co., Inc. was established in 1953, the same year a new Southern regional logging title, Pulpwood Production, was started.  Hatton owned a majority of the small corporation's stock, with minority interests held by Robert Ryan, an employee, and Brown Printing Co., a local firm which printed the magazine. At 33, Charles Cline joined the company as editor in the summer of 1953 and helped get the first issue into print that August. Eventually, Ryan left the company, selling his stock to the corporation, and Cline bought a minority interest. Even after Brown Printing Co. ceased printing the magazine, the original name remained intact. Pulpwood Production's title was lengthened to Pulpwood Production & Saw Mill Logging in 1956 and its circulation was extended into the Lake States and New England in 1962. Dianne Sullivan joined the company as receptionist/secretary in 1964. Later, Miller-Freeman Publications offered to purchase the magazine but the deal never materialized.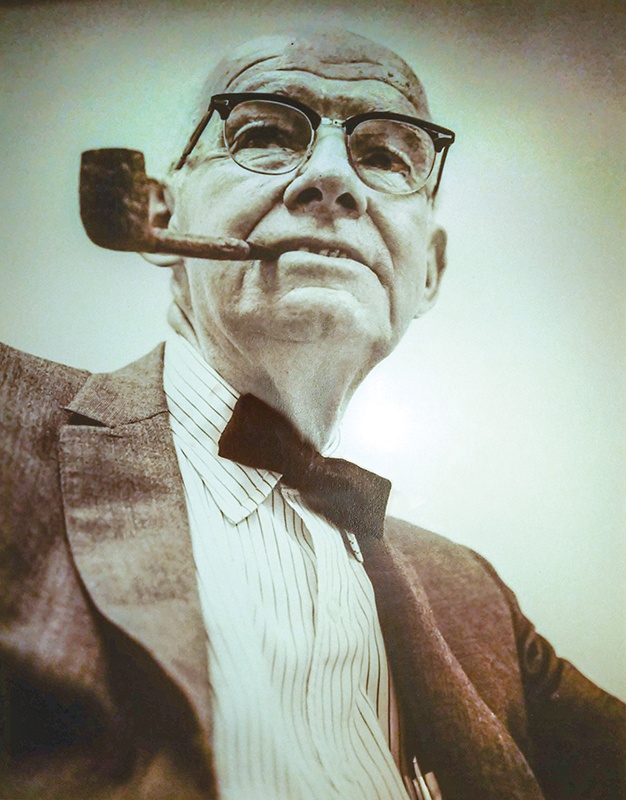 In 1966 and 1967 Hatton and Cline searched for a full time advertising salesman; subsequently, Cline and David Ramsey, 29, then a salesman for Canadian Forest Industries of Toronto, crossed paths. This encounter eventually led to Ramsey's acceptance of the sales manager's post, effective February 15, 1968.
Meanwhile, north Alabama newspaper reporter David Knight, 23, was jockeying for a job on the Hatton-Brown editorial side. He joined the company 30 days later. The eccentric Hatton, claiming that having two Davids in the organization would lead to confusion, dubbed Knight "DK."
The company's revenue grew sharply over the following years, thanks to the infusion of new talent and a rapidly expanding industry.
Citing personal reasons, Hatton elected to step out of the publishing circle in 1971, announcing he would conditionally sell his stock to minority shareholder Cline.
When health roadblocks on Cline's part prevented completion of the proposed transaction, a deal was struck whereby Cline (55%), Ramsey (25%) and Knight (20%) became the new owners via a Hatton-structured buyout. Dianne Sullivan then became office manager.
Anticipating the need for an economical logging newspaper in the South, Hatton-Brown launched Loggin' Times (later titled Southern Loggin' Times) in 1972. In late 1974, sensing a change in the nature of the traditional pulpwood market, management decided to phase in a new name for Pulpwood Production & Saw Mill Logging. The latter part of the title was dropped and replaced with the words Timber Harvesting. The journal carried a double title until it went national in 1977 and became more fittingly know as Timber Harvesting.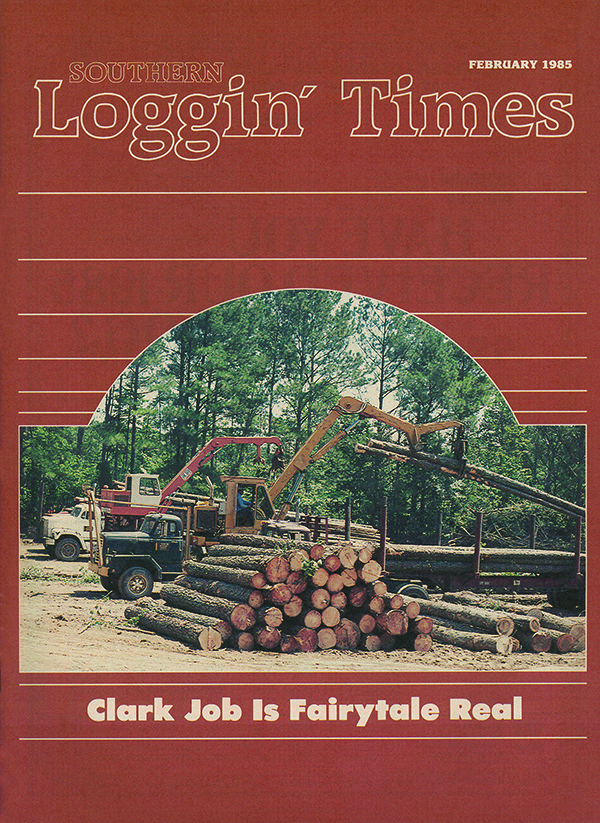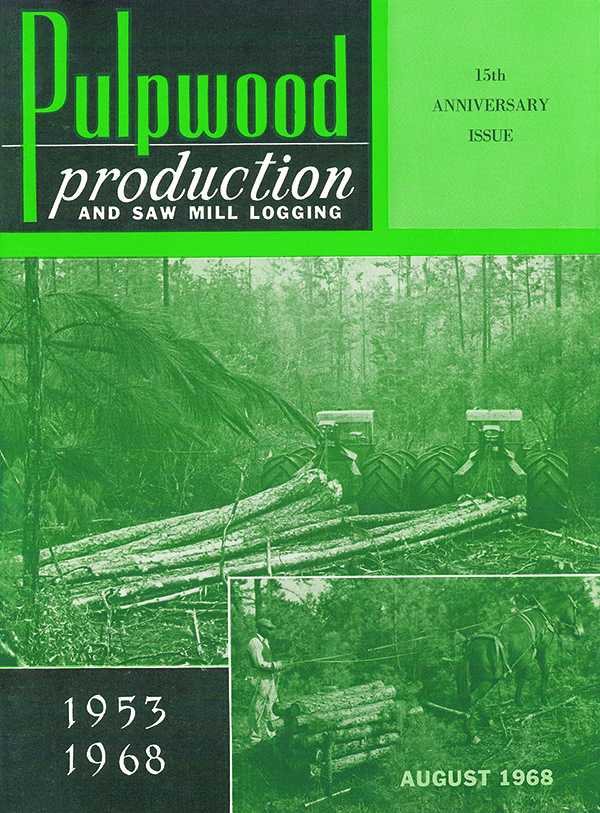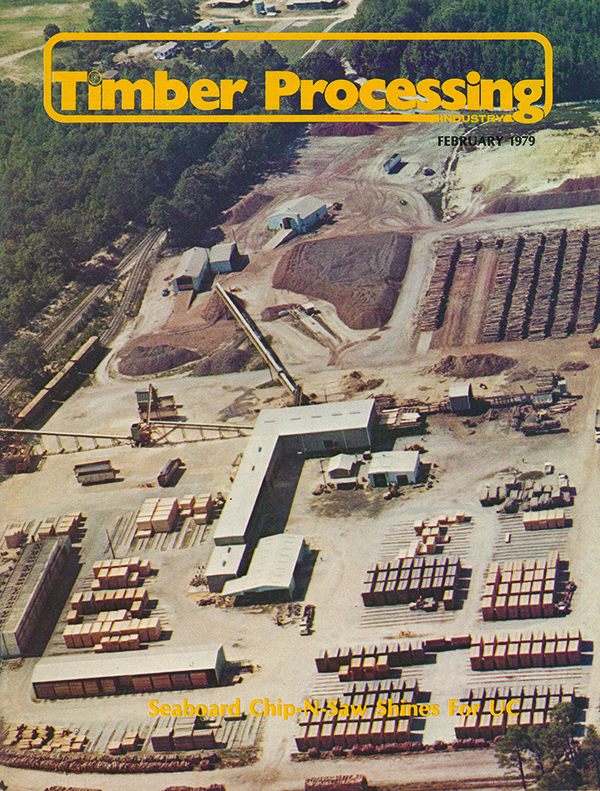 After an unsuccessful attempt at buying competitive Dixie Lumberman, the company launched its first mill publication in 1976. Timber Processing Industry, (later shortened to Timber Processing) began as a regional tabloid newspaper and remained so until 1978, a year after it went national.
By executing an option jointly held on Cline's stock, Ramsey and Knight purchased Cline's interest in 1981. To legally facilitate this transaction, a new corporation, Hatton-Brown Publishers, Inc., was formed. Ramsey and Knight became co-equal stockholders with Ramsey designated President and Knight, Vice-President. Each also became Co-Publisher, Ramsey directing sales and promotion activities and Knight managing editorial and production responsibilities. Although not a stockholder, Dianne Sullivan became Secretary of the corporation, and was named General Manager and joined the owners on the Board of Directors.
In June of that year the company moved from 458 S. Lawrence Street to larger facilities at 610 S. McDonough Street. Employment stood at 14.
 As a recession unfolded in late 1981, Hatton-Brown principals devised a way for key employees to participate in the purchase of still another publication. A separate corporation, Plywood and Panel World, Inc., was formed to purchase a monthly magazine known as Plywood & Panel. This journal, officially acquired in January 1982, was subsequently renamed Plywood & Panel World.
In the 1980s Hatton-Brown tapped into several forest industry trade shows in various ways to extend its identity and increase revenue, forging relationships with Timber Harvesting Expo-Southeast; Carolina Log'n Demo; the Forest Products Machinery & Equipment Expo; and the East Coast Sawmill & Logging Equipment Expo.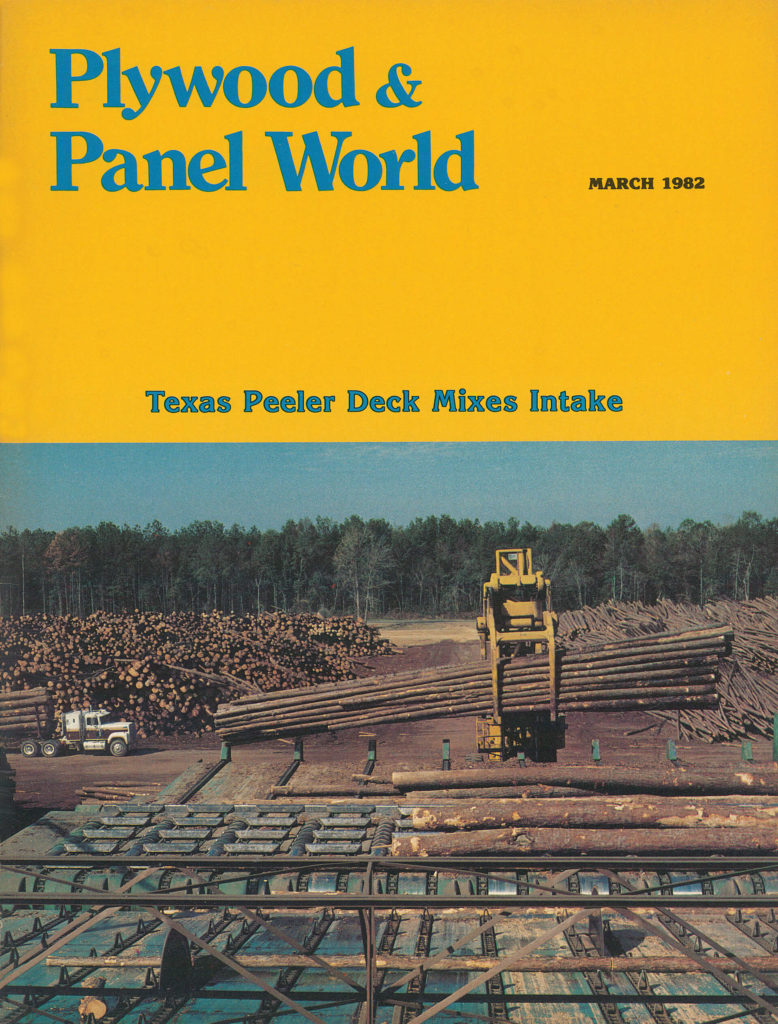 After considering various options, Hatton-Brown launched its first reader reply-type publication in a new field, the pulp and paper industry. Paper Industry Equipment was created as a North American bimonthly in January, 1984. At the same time, the frequency of Plywood & Panel World changed to bimonthly in the belief that such a frequency would not impair the magazine's ability to adequately cover that market. In January 1990, the titles of these publications were changed to Paper Industry and Panel World, respectively.
Another opportunity to expand into a new area developed in 1987, when the company purchased an annual hard-bound architectural reference publication called TheWoodBook. Tight ad budgets among wood products associations, principal supporters of TheWoodBook, not to mention a weak economy, led Hatton-Brown principals to a decision to mothball the publication after its 1992 edition was printed.
In late 1988, with employment practically double the number of 1981, the company owners elected to build a new and larger office building at the corner of Clay and Hanrick Streets in Montgomery. The building was completed and occupied in April 1990. The official open house followed on June 7, 1990.
Hatton-Brown diversified its publishing interests in January 1991 by acquiring its first non-forestry or paper-related title, Chain Saw Age & Power Equipment Trade. To position the publication for expanded outdoor power equipment advertising opportunities, the company in January 1992, officially changed the publication's title to Power Equipment Trade. Employment totaled 32 in ealry 92.
Following several years of weak performance, Paper Industry was put up for sale in 1993. The company sold the magazine in April 1994 after publishing the March-April issue.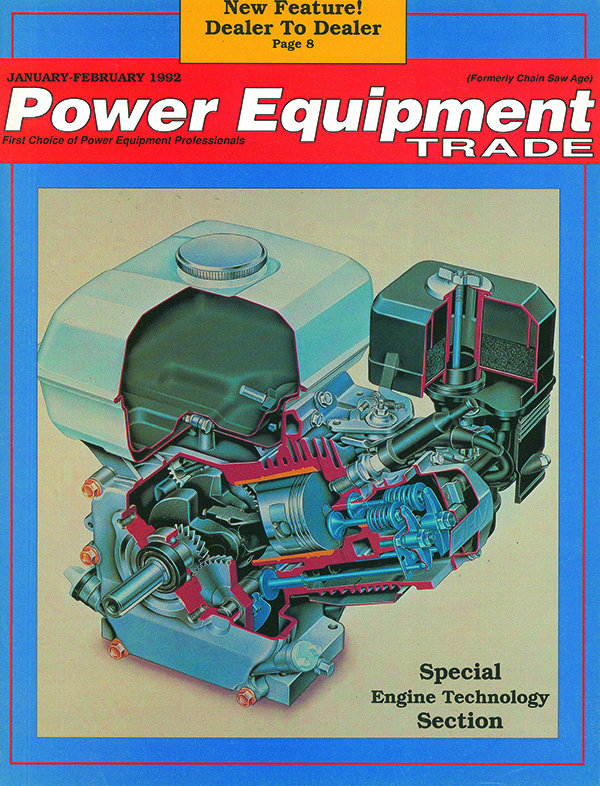 Also in 1993, the company entered into an agreement with the American Pulpwood Association to publish a new edition of a book entitled How To Stay At Peace With Your Government. Two additional printings followed.
In 1995 Hatton-Brown purchased its first consumer publication, IronWorks, a nine-times-per-year upscale magazine appealing to Harley-Davidson motorcycle enthusiasts. The company left the magazine's editorial functions in the hands of IronWorks founder Dennis Stemp but brought ad sales, circulation, accounting and administration functions to company headquarters.
Another wood products trade magazine, Southern Lumberman, founded in 1881, was acquired by the company in late summer 1999. Hatton-Brown allowed ad sales, editorial and most production functions to remain the responsibility of two long-time Southern Lumberman employees in the Nashville, Tennessee area. All administration functions, including accounts receivable and payable, as well as circulation fulfillment, were consolidated into the company's headquarters operations. Southern Lumberman remained a viable publication for several years. However, a severe economic recession that began in 2008 prompted Hatton-Brown principals to cease its publication at the end of 2009.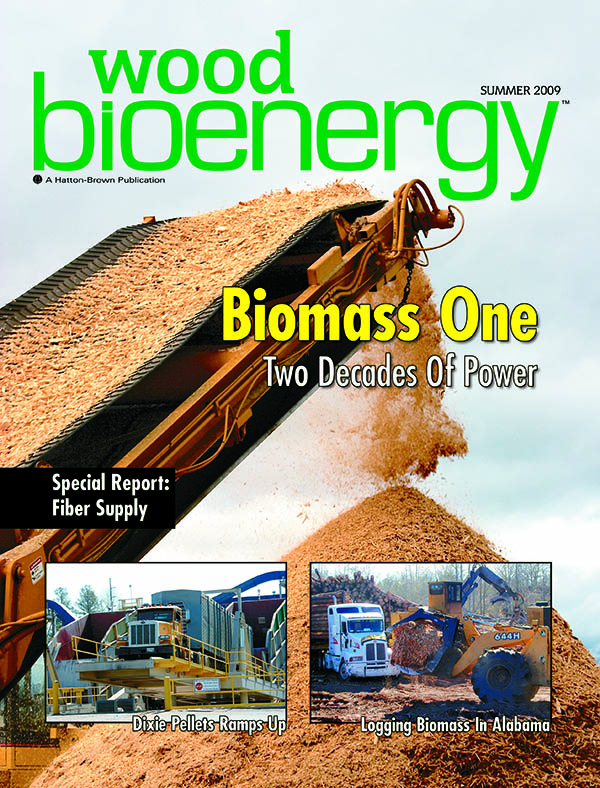 That same year, while the traditional forest products industry was floundering in the near-depression level stagnation, the wood-to-energy market was beginning to re-emerge after two decades of decline. This development prompted the company to launch Wood Bioenergy on a biennial frequency. Profitable from the beginning, Wood Bioenergy was taken to a six times a year frequency in 2012.
In the '90s and early years of the 21st century, Hatton-Brown continued affiliations with certain logging and forest products expositions, sponsored several live logging equipment shows on its own and formed new live show alliances with the Mid-South Forestry Equipment Show and the Mid-Atlantic Logging & Biomass Expo. It also formed H-B Media, a division that designs web sites and designs and produces promotional materials.
Through its affiliation with companion corporation Plywood & Panel World, it launched other successful trade shows: the biennial Panel & Engineered Lumber International Conference & Expo (PELICE) in 2008, to which was added an allied Wood Bioenergy Conference & Expo in 2012. That same year, through subsidiary Hatton-Brown Expositions, H-B launched Timber Processing and Energy Expo. Each of these venues continue to augment the company's traditional ad-based revenue.
A recovering economy helped improve Hatton-Brown revenue over the next several years as ad sales increased and trade shows expanded.
In 2017, D.K. Knight elected to sell his stock in the company to Dave Ramsey, effective in the first quarter of 2019. This transaction occurred on March 26, 2019, and D.K. retired from full-time employment with the company after 51 years and 15 days.